A few weeks ago, Samsung launched the beta program for Android 12 with One UI 4.0 for the entire Galaxy S21 series. We learn today that the South Korean manufacturer has blocked program enrollments for the three smartphones in South Korea. Thus, the stable version of One UI 4.0 is expected soon. We have details below.
The South Korean giant recently announced that beta testers are no longer needed for the new Android version. This announcement comes after the debut of the Beta 3 version of the new operating system. I remind you that One UI 4.0 was also presented by us recently, in a detailed clip on our YouTube channel, Mobilissimo. The latest update, Beta 3, was delivered as build G998BXXU3ZUJG / G998BOXM3ZUJB / G998BXXU3ZUJB (Galaxy S21 / S21+ / S21 Ultra) and is 975 MB in size.
As my colleague Alex also presented, One UI 4.0 brings a new dynamic theme system, changes to the camera app, and new animations. A few stock apps have also been tweaked, especially the weather one, and the whole OS seems to move much more smoothly compared to Android 11 and One UI 3.0.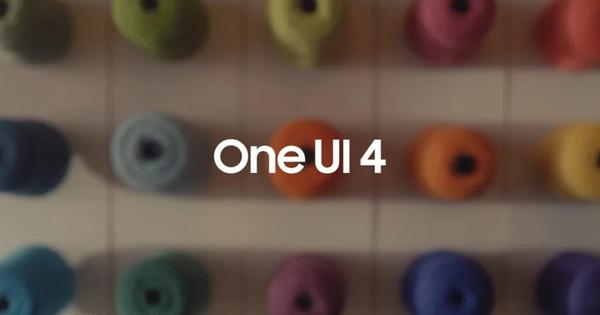 Samsung has not revealed, however, when it will launch the stable update to Android 12 with One UI 4.0 overlaid. Even though the beta program for the Galaxy S21 series has ended, I would like to remind you that it has only just begun for the foldable Galaxy Z Fold 3 and Galaxy Z Flip 3. It is therefore possible that the South Korean manufacturer will deliver the update in waves, faster than we would expect.